* OEM-Quality. Direct Replacement
* Ductile Iron QT450-10 - High temperature resistance (up to 700℃)
* K418 Alloy - Stable & High Oxidation & Temperature Resistance(up to 900℃)
* Cast Aluminium Blade - Good Air Tightness & Corrosion Resistance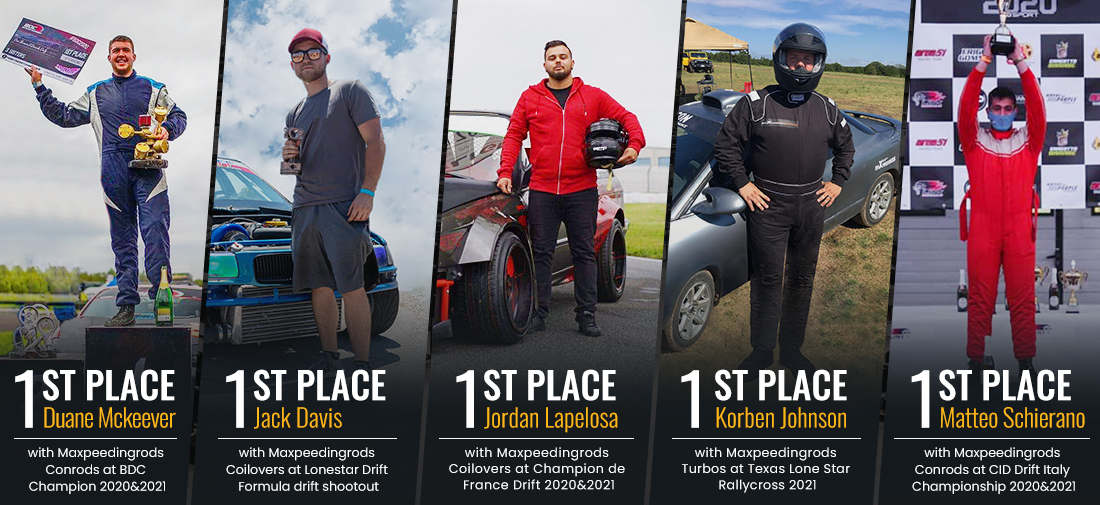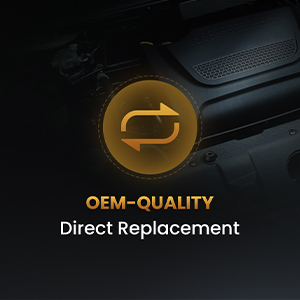 OEM-quality and size with little modification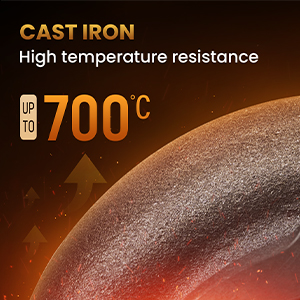 Turbine housing uses cast iron withstand temperatures up to 700℃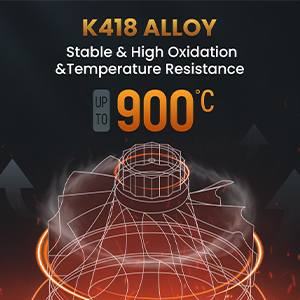 Steel Turbine Wheel made from the special K418 alloy to achieve high oxidation resistance and stability under high temperatures up to 900℃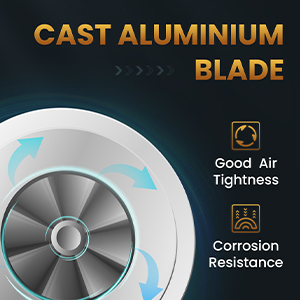 Cast aluminium blades with good gas tightness and corrosion resistance
Introduction
A turbocharger (also called turbo), is a turbine-driven forced induction device that increases an internal combustion engine's efficiency and power output by forcing extra air into the combustion chamber. The key difference between a turbocharger and a conventional supercharger is precisely that a turbocharger is powered by a turbine driven by the engine's exhaust gas. A turbo consists of a compressor, a cartridge, a turbine and an exhaust valve. Maxpeedingrods provides turbochargers to enhance overall engine performance compatible for Mitsubishi series.
Application
Compatible for Mitsubishi Pajero I 2.5 TD 64kw 1986-1989
Compatible for Mitsubishi Pajero I 2.5 TD 70kw 1989-1990
Compatible for Mitsubishi Pajero II 2.5 TD 64kw 1990-1991
Compatible for Mitsubishi L200 2.5 TD 64kw 4WD 1992-1996
Compatible for Mitsubishi L300 2.5 td 64kw 4WD 1988-1996
Compatible for Mitsubishi Shogun 2.5 TD 1984-1991
Compatible for Mitsubishi Trition 2.5 TD 1988-1996
Compatible for Mitsubish Delica 2.5 TD 1988-1996
Compatible for Mitsubishi Express 2.5 TD 1988-1996
Notice:This model is an oil-cooled turbo with a 3-hole exhaust flange and does not fit the turbo with the following oe number: 49177-02512. Please check the oe number, model, flange hole position and cooling type before purchasing.
Specification
Turbo Model : TD04, TD04-09B
Engine: 4D56, 4D56DE
Part Number & OEM Number:
49177-01500,49177-01501,49177-01510, 49177-01511,49177-01515,
MD168053,MD168054, MD106720,MD108153,MD094740,
Note: this oil cooled turbo could be replaced by 49177-01513/49177-01515(water+oil cooled model), but need to close water hole.
Exhaust (Turbo Manifold) Flange:  3 Bolt
Exhaust (Downpipe) Flange:  3 Bolt
Cooling Type:  Oil Cooled Model
Horsepower: 64/70KW
Bearing Type: Journal Bearing
Condition: New
Accessories: You will get exactly as shown in the picture
Warranty: one year warranty for any manufacturing defect
Features
- High nickel alloy shell with high temperature resistance.
- Imported floating bearing structure and precise dynamic balance.
- Aluminum blades with precision machining forging.
- Turbine-driven forced induction device.
- Enhance engine power and reduce energy consumption.
- Improve fuel economy and reduce exhaust emissions.
Notice
-The flange of turbine outlet is 3-bolts,not 5-bolts.
Please be sure to check your engine code 4D56/4D56DE is before purchasing.
- Please confirm your old turbo part number can match up with one of the part numbers above.
- Professional installation is highly recommended (No Instruction Included).
- For any needs please contact us.
Enter your destination to get a shipping estimate.