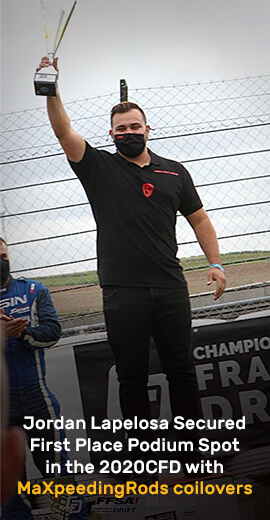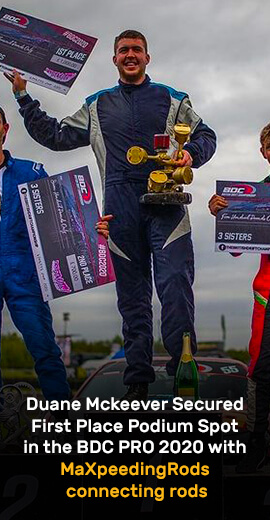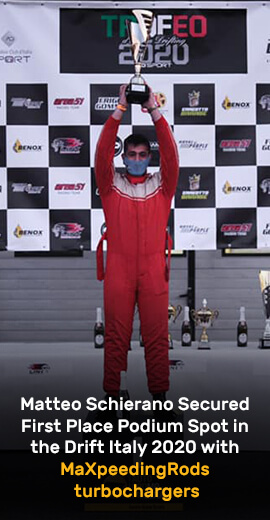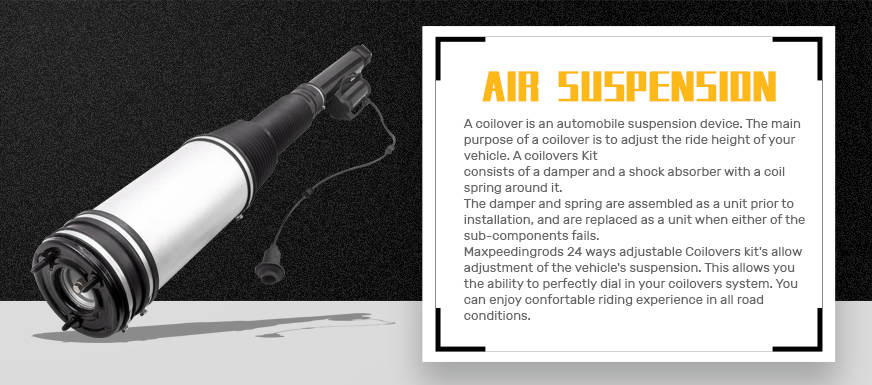 Compatible for Audi Air Suspension
Air suspension is a type of vehicle suspension powered by an electric or engine-driven air pump or compressor. Air suspension is used in place of conventional steel springs in heavy vehicle applications such as buses and trucks, and in some passenger cars.
Maxpeedingrods air suspension compatible for Audi A4 A6 A8 Q7 C6 S6 d3 and etc. Get your quality air suspension replacement parts compatible for Audi wide variety of models from Maxpeedingrods with one year warranty and express delivery.
Showing 1 to 4 of 4 (1 Pages)