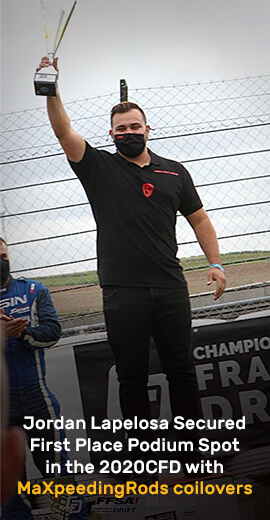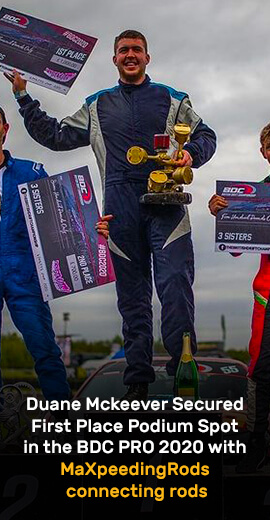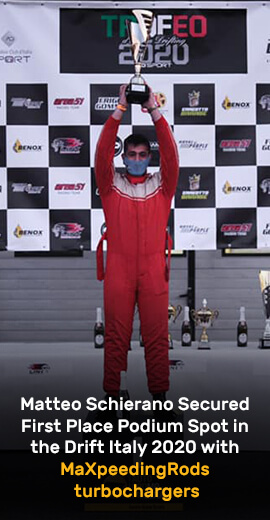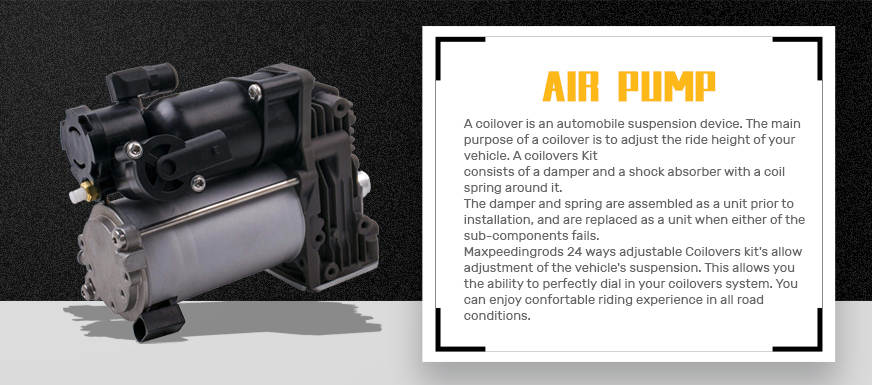 Compatible for BMW Air Pump
The air con compressor, or air con pump as sometimes called, is the driving force of your car air conditioning system. Air conditioner compressor is a so called "heart" of ecompatible compatible for ach air conditioner. It is responsible for pumping clean air into the vehicle's exhaust stream to promote a cleaner and more complete burn before the fumes exit the tailpipe.
Maxpeedingrods Provides compatible for ac pump compatible for BMW e46, e36, e61, 321i, 325i, 328i, x5 and etc. Get your quality compatible for AC air Compressor replacement parts compatible for BMW wide variety of models from Maxpeedingrods with one year warranty and express delivery.
Showing 1 to 14 of 14 (1 Pages)