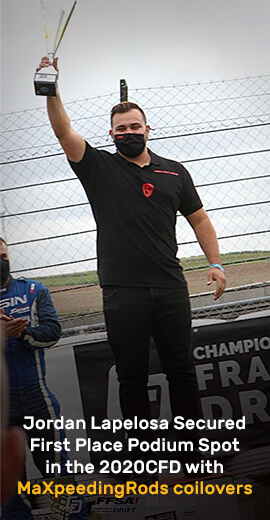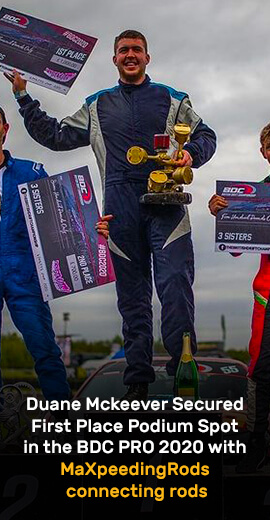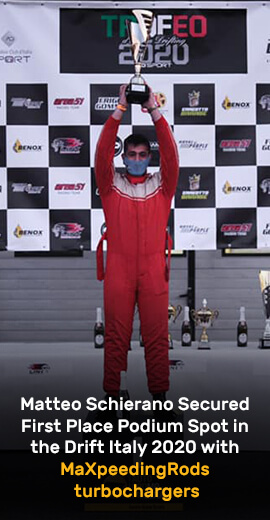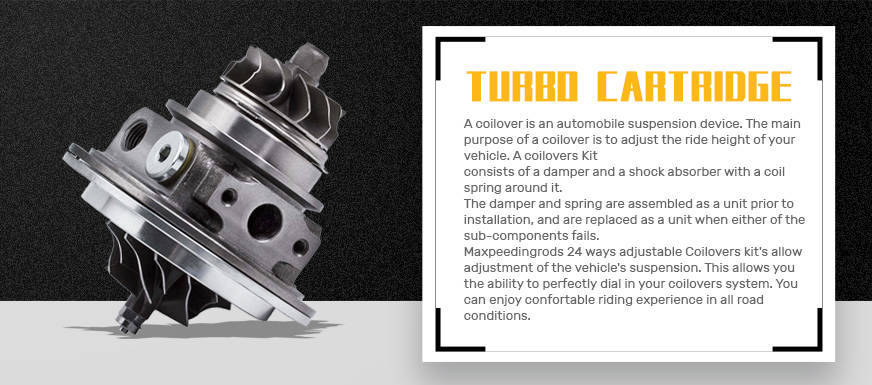 Compatible for Holden Turbo Cartridge
A CHRA (Center Housing Rotating Assembly) otherwise known as turbo cartridge is a fast and easy way to repair your turbo with minimal downtime and tools needed. A CHRA consists of a new bearing housing, turbine shaft, compressor wheel, and all the other internal parts.
Maxpeedingrods Turbo Cartridge compatible for Holden Jackroo 3.0L D 4JX1T and etc. Get your high quality compatible for Holden Turbo Cartridge replacement parts for wide variety of models from Maxpeedingrods with one year warranty and express delivery.

Showing 1 to 1 of 1 (1 Pages)