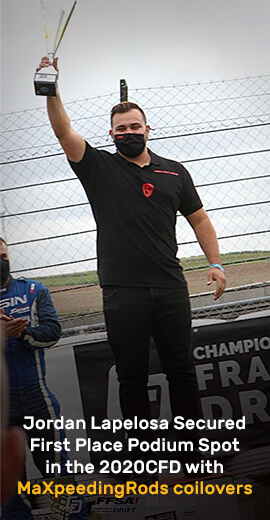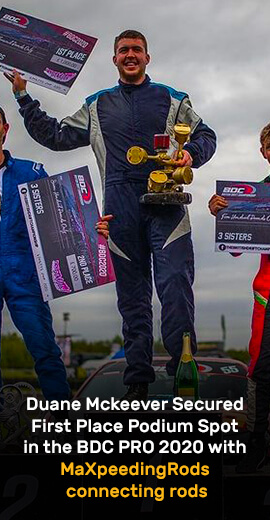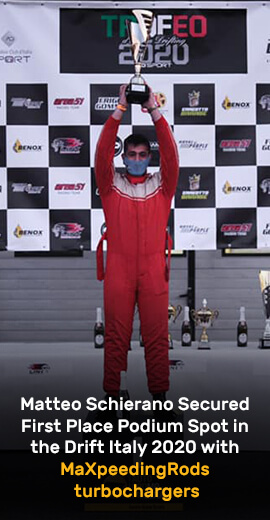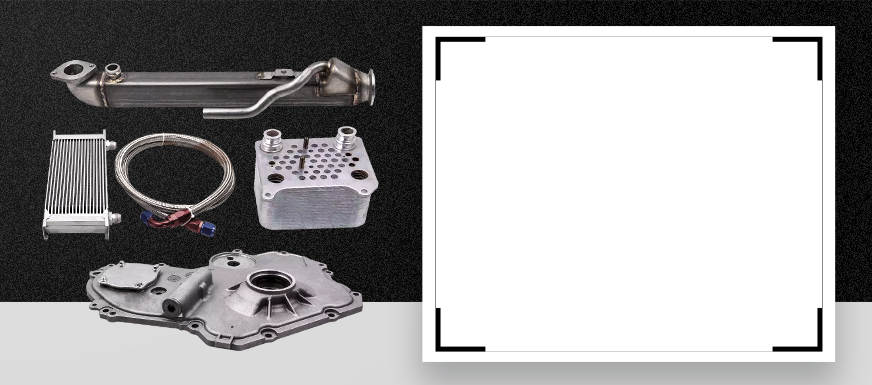 Lubrication System
The design of the lubrication system depends on the characteristics and use conditions of various mechanical equipment. It always consists of several main components such as hydraulic pumps, fuel tanks, filters, cooling devices, heating devices, sealing devices, buffer devices, safety devices, Composed of alarms and so on.
In order to reduce friction and protect the engine, there must be a lubrication system to lubricate the engine.
Maxpeedingrods auto parts Online shopping provides convenience and affordability that you won't find at your local parts store with instant and fast free local shipping.