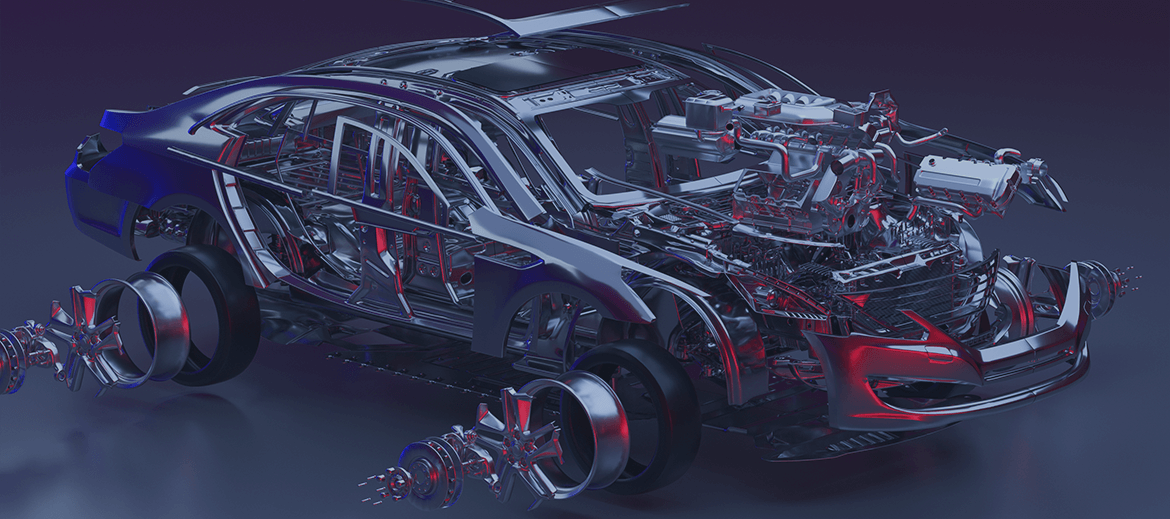 We pride ourselves on being service-oriented while offering comprehensive expertise and equipment. With a team of experienced engineers, our personnel is ready to customize for you. We carry everything from the coilovers to connecting rods,even crankshafts, all complimented with the accessories you need to improve your vehicle performance. Our goal is to supply you with the widest range performance auto parts. If you can't find the corresponding connecting rods, coilovers or crankshaft, please contact us via SalesUK@Maxpeedingrods.com and we will be glad to assist you!
H-Beam Connecting Rods
* Including genuine arp 200 3/8 or 5/16 bolts(extra cost for upgrading to arp l19 bolts)
* Forged sae 4340 chrome moly steel for the heighest strength and durability
* Designed and processed by cnc machine
* All big and small ends are finished with sunnen honing machine
* 100% X Rayed, sonic tested and magnafluxed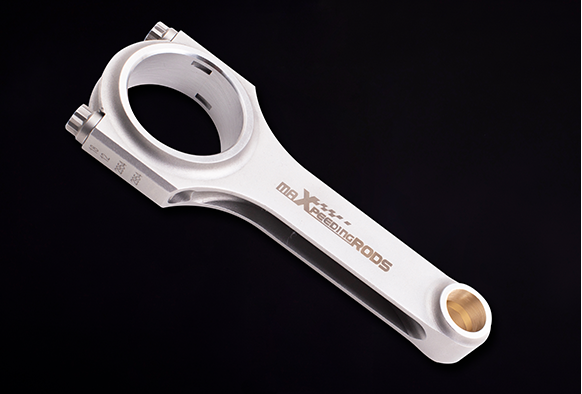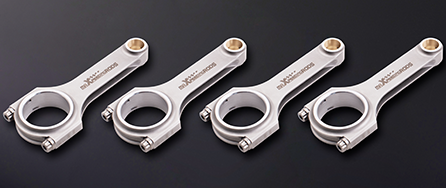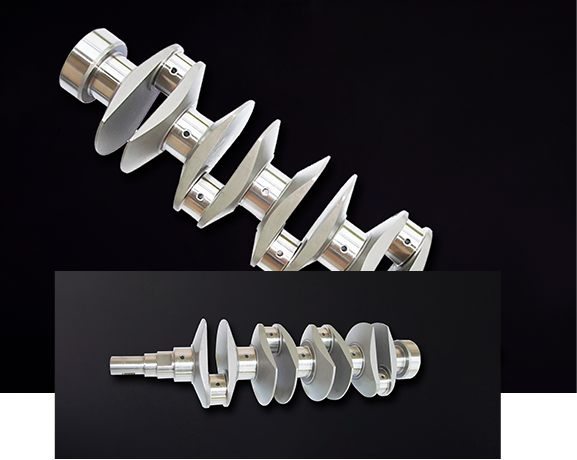 Crankshaft
* Precision manufactured from 4340 EN24 aircraft chrome moly Billet steel
* Minimal Heat Treatment Distortion
* Minimal Size Change Resistance to abrasions & burn characteristics
* No reduction in the Cores strength
* Metal protection
* Suited for high output compatibility
Coilovers
* Adjustable ride height and pre-load spring tension.
* Pillow ball top mount-- helps combat noise while tunning, also improves the steering feel and response.
* Most components are made from Aluminium 6061-T6 for great hardness.
* High tensile performance springs - less than 0.04% spring deformation under 600,000 continuous tests.
* Galvanized zinc coated steel struts optimize corrosion protection for long lasting use.
* All inserts come with fitted rubber boots toto prevent unwanted dirt and particulate from coming in contact with the hardened chrome piston rod or getting into the valve packs.