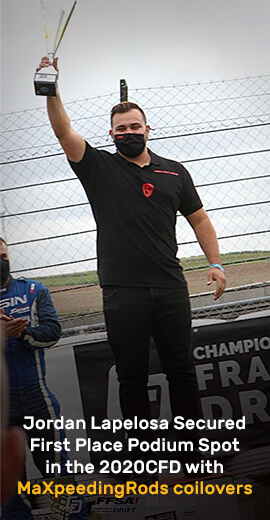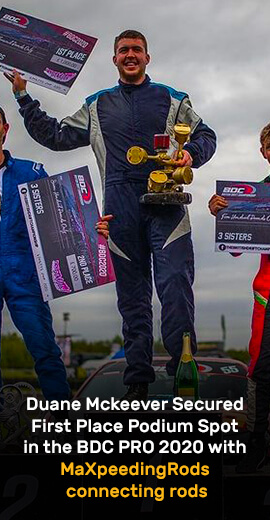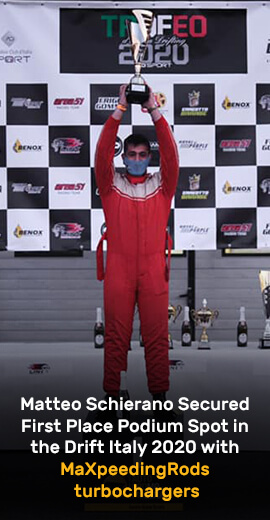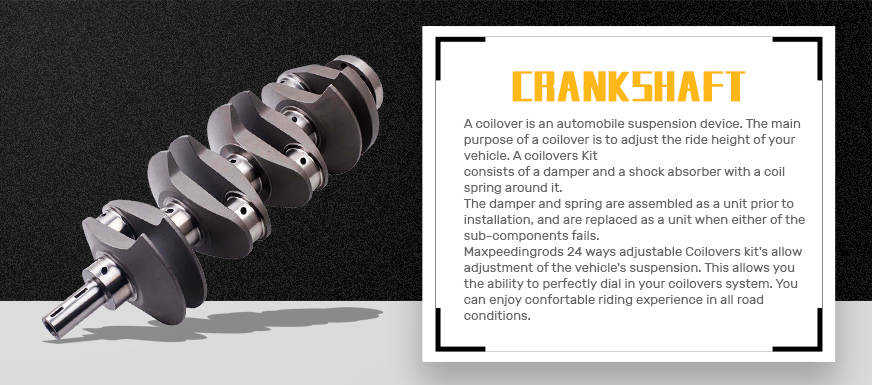 Crankshaft
Crankshaft is a shaft which transmits the power developed by the engine to the various parts of the vehicle. Crankshafts are commonly used in internal combustion engines and consist of a series of cranks and crankpins to which the connecting rods are attached.
In layman's term, it is a link between the input and output of the vehicle. Without crankshaft your vehicle won't even move an inch though your engine will be running.
Maxpeedingrods supply high performance and affordable Crankshaft manufactured with 4340 EN24 aircraft chrome moly Billet steel.
Showing 1 to 9 of 9 (1 Pages)