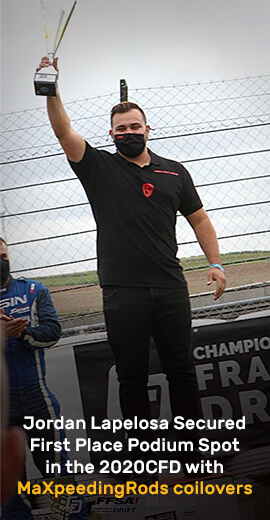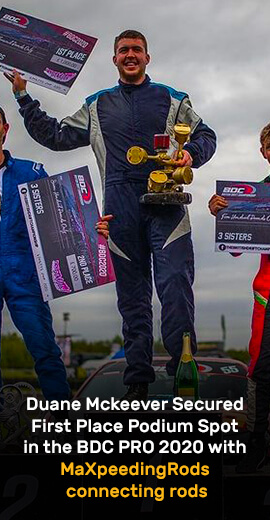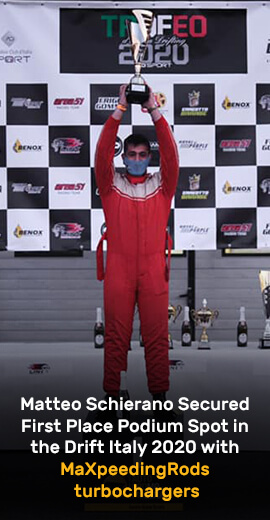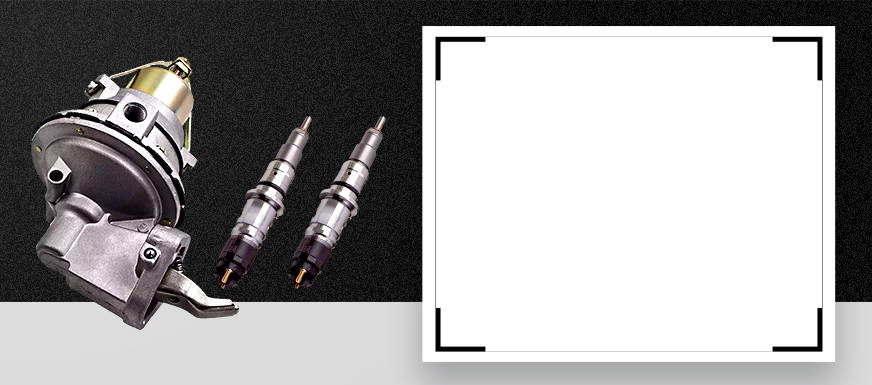 Fuel Filler Neck Pipe
The fuel filler neck pipe is the primary point of entry for fuel in a vehicle. It is used to bring fuel from the pump nozzle down to the fuel tank.
Fuel Filler Neck Pipe is an automotive industry leader in providing high quality fuel system components. Our fuel filler neck pipe is engineered to comply with current emission standards and to pass state inspections which assures that you're helping protect the environment while you save money.
Maxpeedingrods provide you with the fuel filler pipe for your vehicle's with affordable price.
Showing 1 to 14 of 14 (1 Pages)