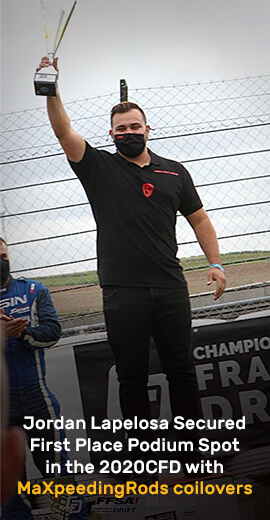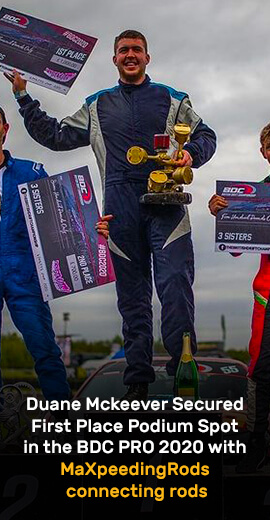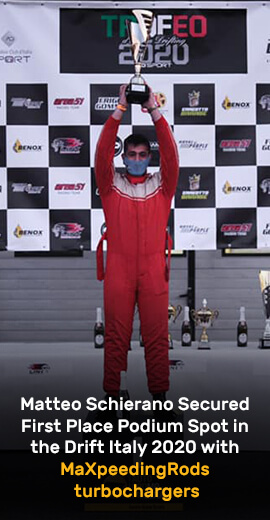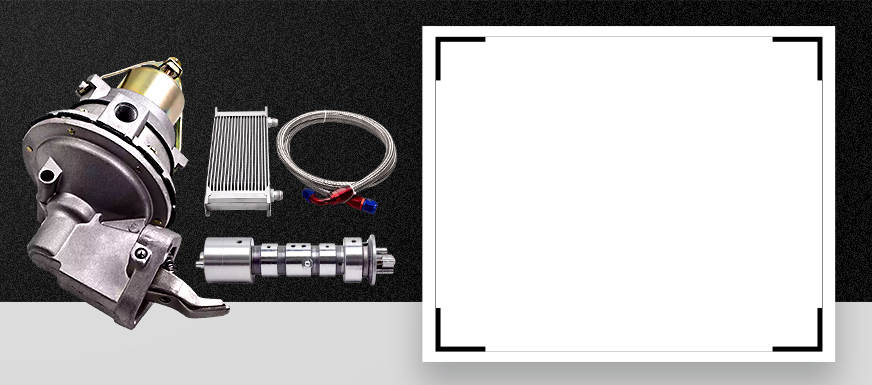 Engine System
Engine system generally refers to the engine management system.
In modern cars powered by gasoline and diesel engines, the engine management system (EMS) has developed rapidly due to its advantages of low emissions, low fuel consumption and high power.
Maxpeedingrods is a simple and affordable online auto parts shopping website. There are so many other auto parts and accessories that you will find and buy with Maxpeedingrods.