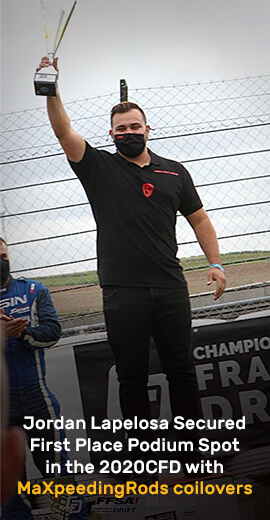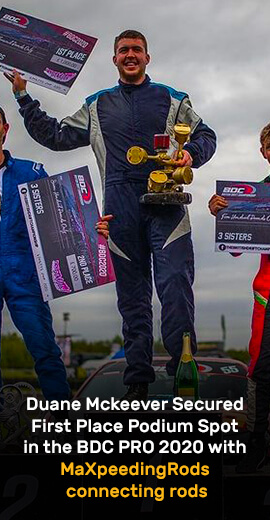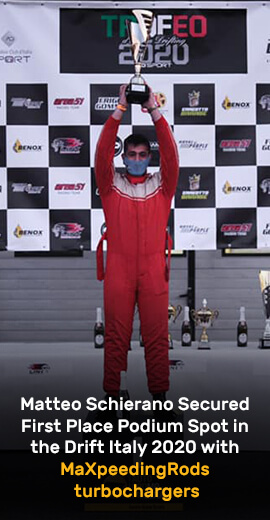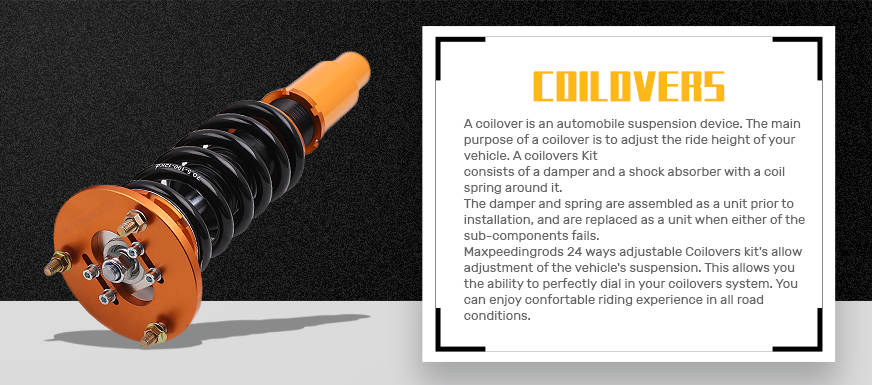 Compatible for Dodge Coilovers
A coilover is an automobile suspension device. The main purpose of a coilover is to adjust the ride height of your vehicle. A coilovers Kit consists of a damper and a shock absorber with a coil spring around it. Coilovers are found on many vehicles, from RC cars to normal passenger cars, race cars and 4x4 vehicles.
Maxpeedingrods Provides performance Coilovers compatible for dodge ram 1500 2004, compatible for dodge 2500 and etc. Get your quality Height & Damper adjustable Coilovers replacement parts compatible for Dodge wide variety of models from Maxpeedingrods with one year warranty and express delivery.
Showing 1 to 3 of 3 (1 Pages)