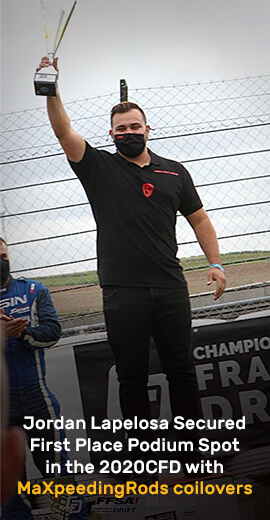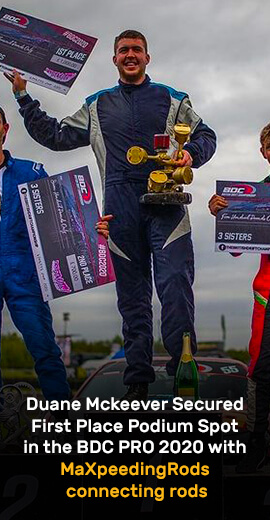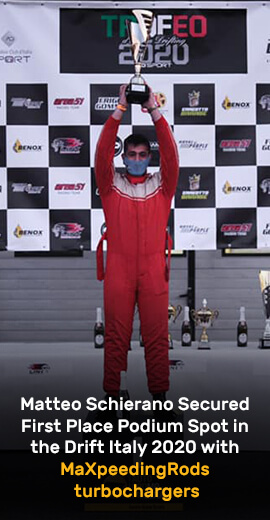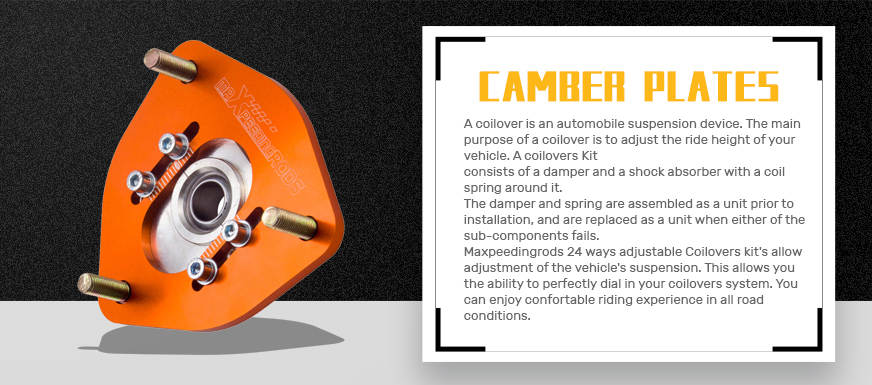 Compatible for BMW Camber Plates
Camber plates are basically an adjustable adapter for your shocks, it will be installed on top of the coilover strut and will allow the coilover to lean towards or away from the vehicle.
Maxpeedingrods camber plates compatible for BMW 3 Series, 318 320 323 325 M3, E36, E46 and all other models. Maxpeedingrods camber plates are in-stock and available for all compatible for BMW models with free shipping.
Showing 1 to 9 of 9 (1 Pages)