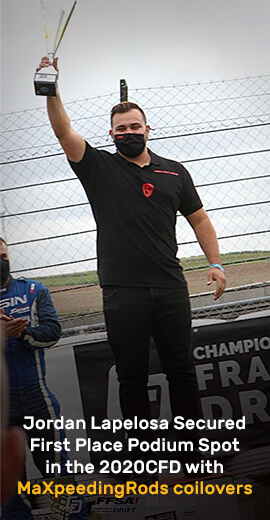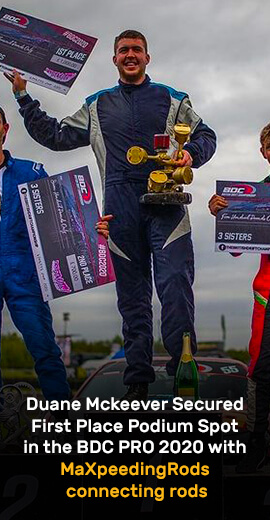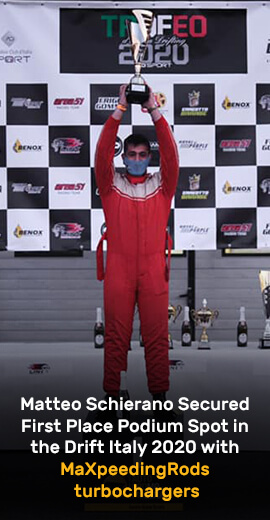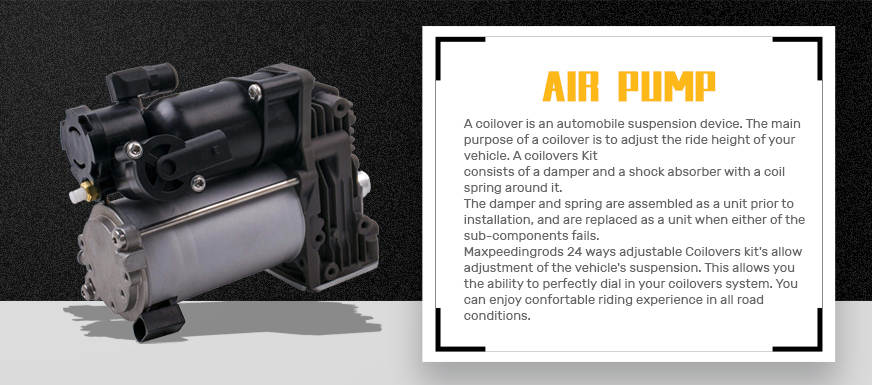 Air Pump
What Is an Air Suspension Compressor?
An air suspension compressor is a vital part of your vehicle's air suspension system. This part takes in and compresses outside air and uses it to inflate the air bags or springs that lift your vehicle's chassis from its axle.
How Much Does an Air Suspension Compressor Replacement Cost?
Maxpeedingrods Air suspension compressors cost you anywhere from about £100, depending on your car. Labor can cost you an additional $100 to $140, depending on your area.