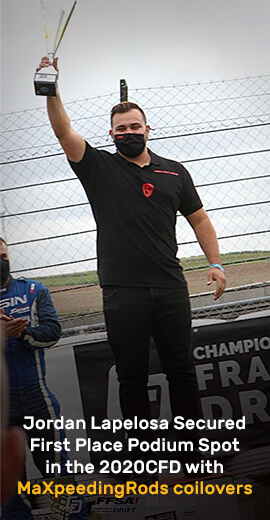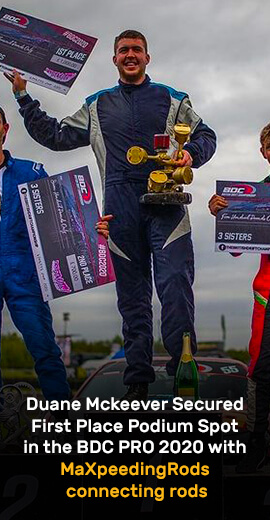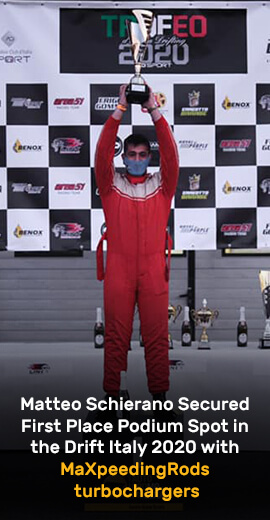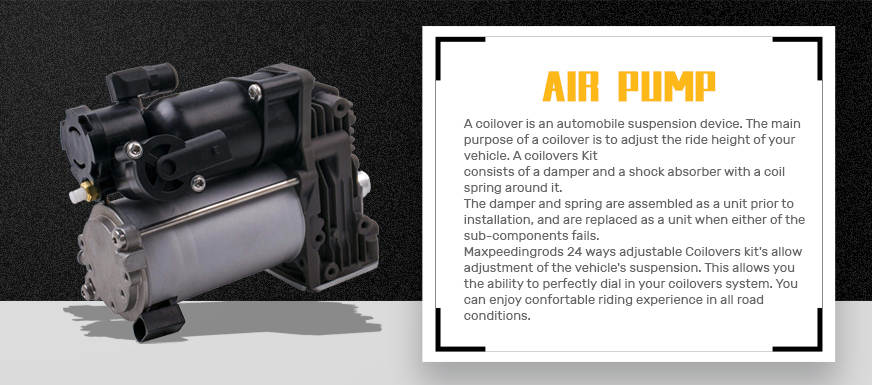 Air Pump
Compatible for AC compressor (also called the compatible for AC pump) is just one part of the entire air conditioning system, it is also the most important component for your car.
It is responsible for pumping clean air into the vehicle's exhaust stream to promote a cleaner and more complete burn before the fumes exit the tailpipe.
Maxpeedingrods provide you with the right replacement Air Pump & Air Compressor for your vehicle's with affordable price. Never miss favourite Air Pump & Air Compressor.