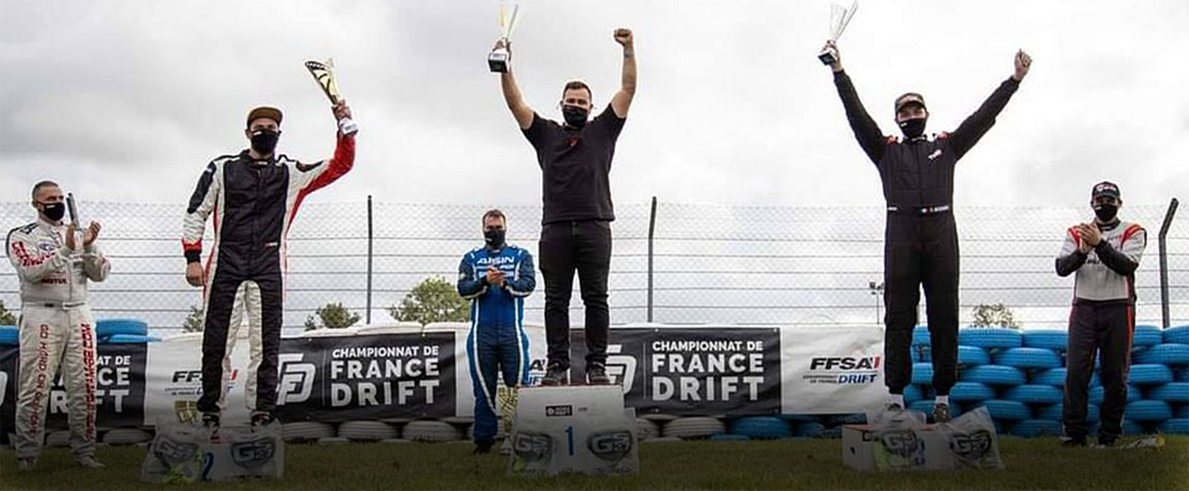 Jordan Lapelosa Secured First Place Podium Spot in the 2020CFD with MaXpeedingRods coilovers

Overview
Turbochargers are turbo-driven devices that add extra air to the combustion chamber of the engine to produce more power.Turbochargers are intended to increase the power of internal combustion engines.By looking for the make and model of your car, you can buy a reasonably priced turbocharger here.
The turbocharger is one of the most common and ideal upgrades you can make to your car.This is a technology used in cars with larger engines. The device is driven by a turbine, which sends more air into the combustion chamber, causing the engine to burn more fuel per second, and more fuel means more power.
This turbocharger is guaranteed to fit for Audi A4 A6 1.8T AEB/ ANB 53049880015 K04-015 K03.This is a brand new direct-fit turbocharger replacement and is the perfect OEM & aftermarket turbocharger.We always provide turbocharger for sale with budget price and attentive services.Replacing your car's with Maxpeedingrods turbocharger to enhance overall engine performance.
Application
for Audi A4 1.8T AEB/ANB/APU/AWT20v/AVJ
for Audi A4 Quattro 1.8T AEB/ANB/APU/AWT/AVJ/BEX
for Audi A4 Upgrade 1.8T  
for Audi A6 1.8T AEB/ANB/APU/AWT
for Audi A6 Quattro 1.8T AEB/ANB/APU/AWT
for VW PASSAT 1.8T AEB/ANB/APU/AWT
for VW PASSAT 1.8T upgrade
Specification
Part Number: 53049880015; 53049700015; 53039880005; 53039700013; 53039880025; 53039880029; 53039880073; 53039880005; 058145703L; 078145703B; 058145703K; 058145703J; 058145703N
Bearing Type: Journal Bearing
Accessories: You will get exactly as shown in the picture above
Warranty: 2 years warranty for any manufacturing defect
Condition: Brand New
Note
- Please check the Turbo Model, Turbo Part Number and OEM Part Number on your original turbo to make sure it's the right one for your engine. If you are not sure about these information, please feel free to contact us
- Professional installation is highly recommended (No Instruction Included)
Warranty Details
Important notice - this item is aftermarket OEM replacement.
All Maxpeedingrods products have warranty and the warranty is subjected to different item (unless otherwise stated).
If you have a problem with our product, please contact us via Email first.
Full details of warranty are as follows:
If Goods become faulty during the period of the warranty for reasons unconnected with your acts, omissions or misuse of the Goods, you must notify us in writing and/or by completing a warranty claim form (including a description of the fault) and return such Goods to us. Such Goods shall be followed the return procedure and returned to the manufacturer for review, testing and examination, and the manufacturer will not arrange collection for the product. Based on the manufacturers' opinion, we will be afforded reasonable opportunity and facilities to investigate any claims made under the Warranty.

The above warranty is given by us subject to you having no liability in respect of any defect arising from wear and tear, willful damage, negligence, tampering of the Goods, incorrect fitting of the Goods by you and/or a third party, abnormal working conditions, failure to follow our and/or the Goods' manufacturers' instructions (whether oral or in writing), misuse or alteration or repair of the Goods without our approval.
Enter your destination to get a shipping estimate.