* OEM-Quality. Direct Replacement
* Ductile Iron QT450-10 - High temperature resistance (up to 700℃)
* K418 Alloy - Stable & High Oxidation & Temperature Resistance(up to 900℃)
* Cast Aluminium Blade - Good Air Tightness & Corrosion Resistance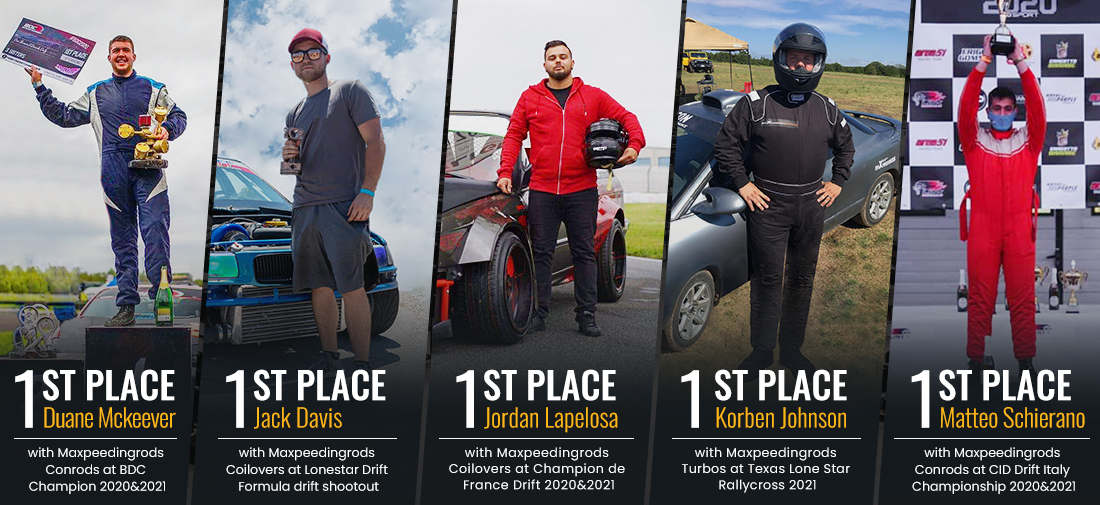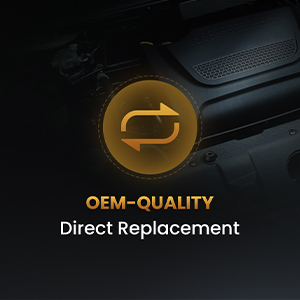 OEM-quality and size with little modification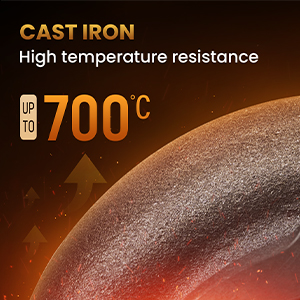 Turbine housing uses cast iron withstand temperatures up to 700℃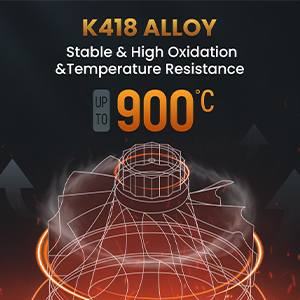 Steel Turbine Wheel made from the special K418 alloy to achieve high oxidation resistance and stability under high temperatures up to 900℃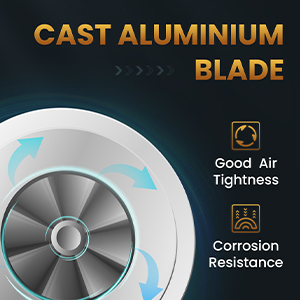 Cast aluminium blades with good gas tightness and corrosion resistance
Introduction
Looking to boost your car's horsepower? Is your car's original turbocharger not performing well or need replacing? Maxpeedingrods stocks all the best OEM-quality turbochargers and turbo parts to give your car the power, performance, and reliability you deserve. Maxpeedingrods aftermarket replacement turbos provide the perfect solution by delivering a high-quality turbo at a budget-friendly price.
Application
Compatible For Mazda 6 With BT-50 Engine 115kw/143hp 2007-
Compatible For Ford Ranger With WLAA, WEAT Engine 115kw/143hp 2006-09
Turbo Part Number & OEM Number
VJ38, 1447253, 1789132, 4943873, 6M349G438AB, 6M349G438AC, RE6M349G438AC, VCD20011, VCD20021, VDD20021, VED20011, VED20021, VFD20011, VFD20021, VGD20011, VGD20021, VAD20011, VAD20021, VBD20011, VBD20021, W0113700D, W0113700F
Specification
Cooling Type:Water+Oil Cooling
Bearing Type: Journal Bearing / Floating Bearing
Thrust bearings: 360 Degrees
Hosepower: Up to 156HP
Condition: New
Warranty: one year warranty for any manufacturing defect
Accessories: You will receive the parts exactly as shown in the picture above
Feature
* Turbine housing adopts ductile iron QT450-10 able to withstand temperatures up to 700℃.
* Steel Turbine Wheel constructed from K418 alloy to achieve high oxidation resistance and stability under high temperatures up to 900℃.
* Cast aluminium blades with good air tightness and corrosion resistance
* OEM-quality and size with little modification
Note
*Please check the Turbo Model, Turbo Part Number and OEM Part Number on your original Turbo to make sure this turbo is the correct one for your engine. If you need assistance finding the correct turbo for your car, please feel free to contact us
*Professional installation is highly recommended (No Instruction Included)
Enter your destination to get a shipping estimate.