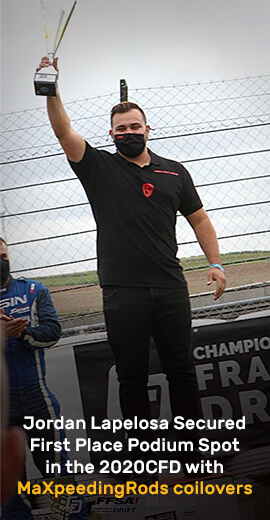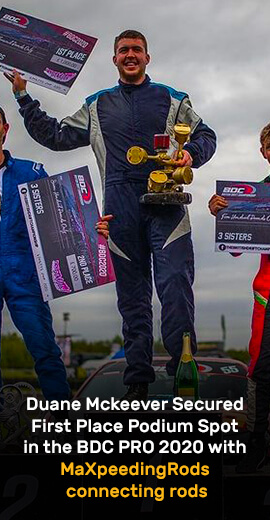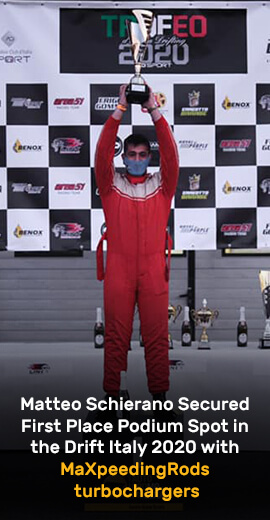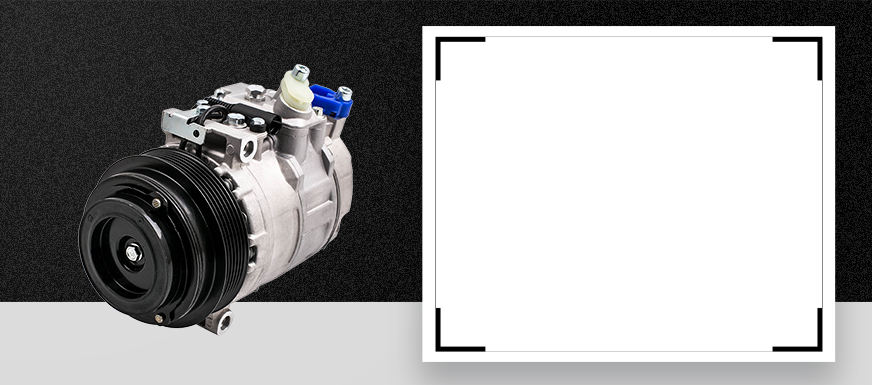 Air Condition Compressor
The compressor (often called the air con pump) is the engine of your car air conditioning system. It provides the energy to cool your car. The car aircon compressor pressurises the refrigerant which in turn increases refrigerant temperature turning it into a liquid. The compressor therefore is a vital part of your A/C system.
Maxpeedingrods Air Condition Compressor compatible for BMW 3 Series E46, compatible for VW Transporter Caravelle and etc. Get your quality compatible for AC Compressor replacement parts for wide variety of models from Maxpeedingrods with one year warranty.