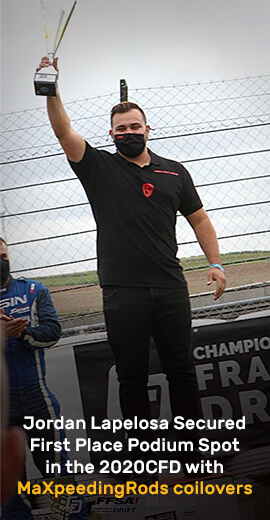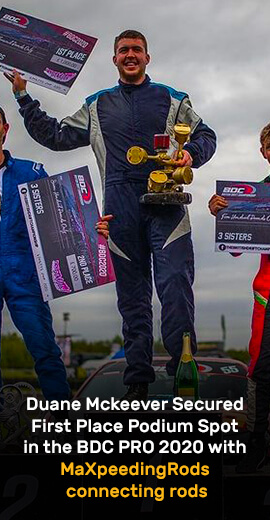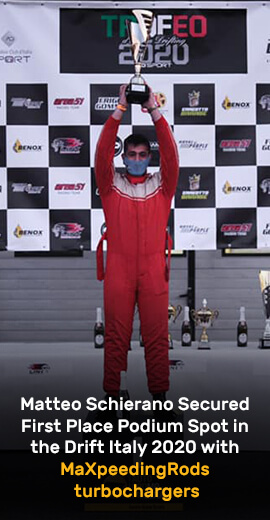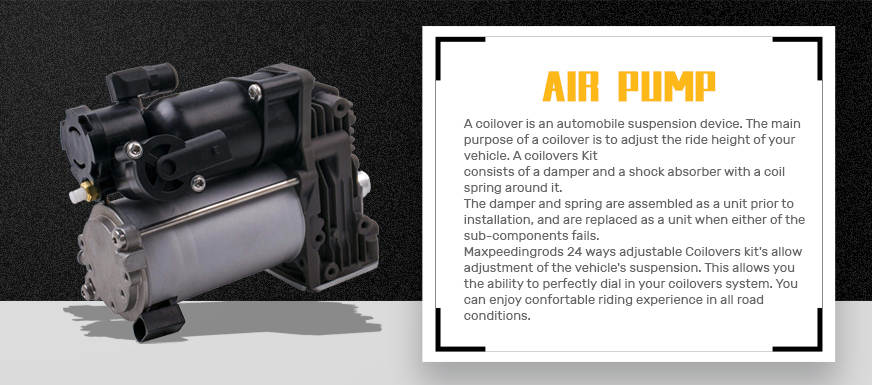 Compatible for Renault Air Pump
The air con compressor, or air con pump as sometimes called, is the driving force of your car air conditioning system. Air conditioner compressor is a so called "heart" of ecompatible compatible for ach air conditioner. It is responsible for pumping clean air into the vehicle's exhaust stream to promote a cleaner and more complete burn before the fumes exit the tailpipe.
Maxpeedingrods Provides compatible for ac pump compatible for Renault Espace II 1991-1997, III 1997-2003 and etc. Get your quality compatible for AC air Compressor replacement parts compatible for Renault wide variety of models from Maxpeedingrods with one year warranty and express delivery.
Showing 1 to 1 of 1 (1 Pages)