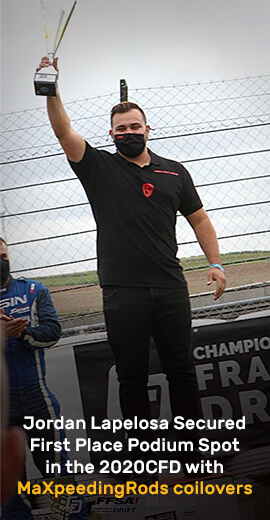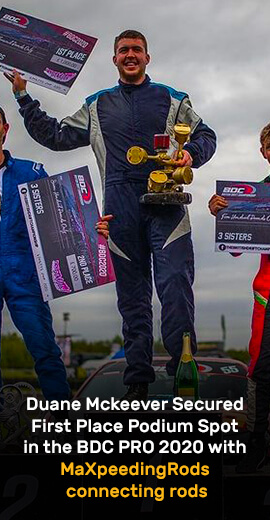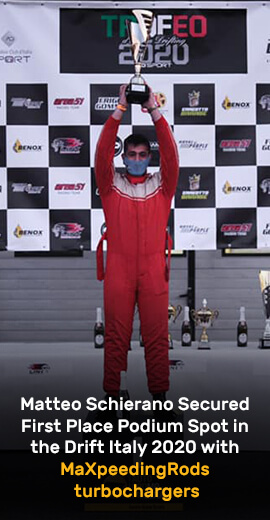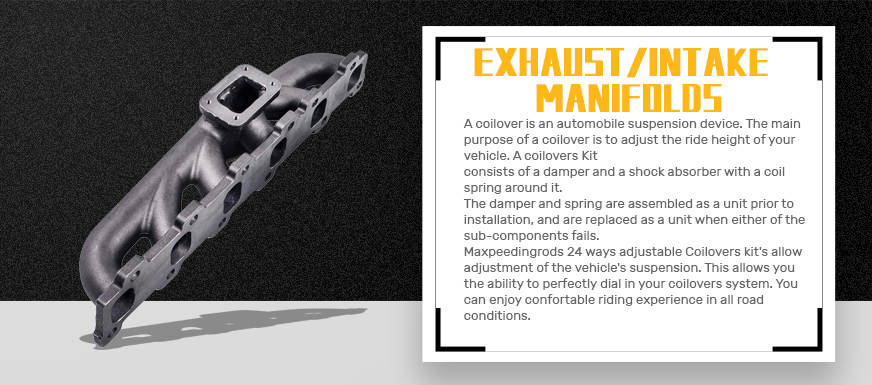 Compatible for Nissan Exhaust Manifold
The Exhaust Manifold is a part of your vehicle's exhaust system. Its primary function is to collect the exhaust gases from multiple cylinders into one pipe. Exhaust Manifold. Bolted directly to the engine block, the exhaust manifold is the first section of a vehicle's exhaust system.
Maxpeedingrods provides Exhaust Manifold Catalytic Converter compatible for Nissan Patrol, compatible for Nissan Altima Exhaust Manifold and all compatible for Nissan models Catalytic Converter. one year warranty for any manufacturing defect and free shipping.
Showing 1 to 8 of 8 (1 Pages)