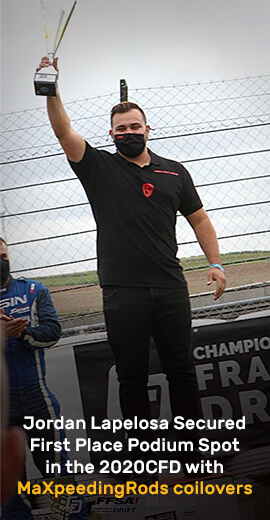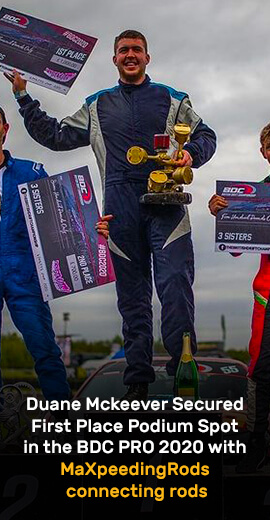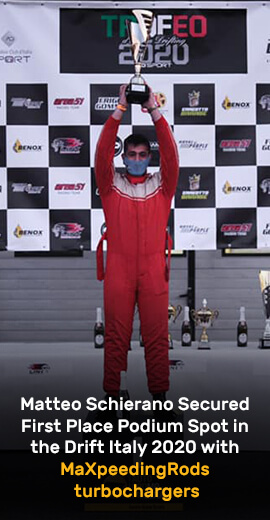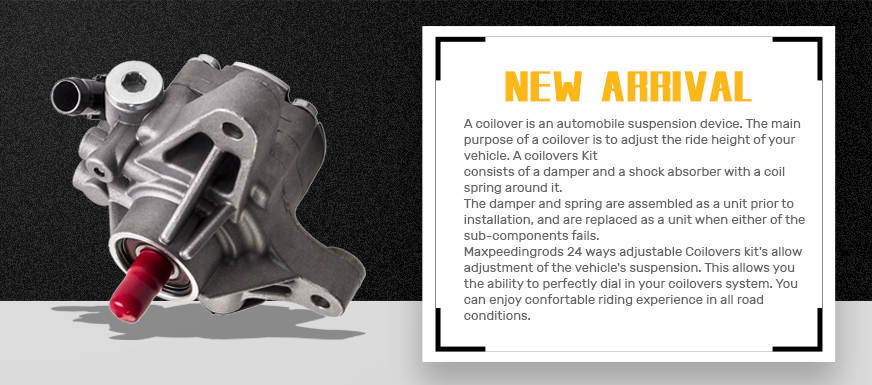 Car Luggage Rack
Car luggage rack is a device that is installed on the roof of the car to place items. Place items on the roof rack to increase the space in the car.
Car luggage racks can provide a large enough storage space to meet travel needs, and they can be removed from the car in normal times, without affecting the daily use of the car.
maxpeedingrods provides high-quality car luggage racks to facilitate your driving life.
Showing 1 to 2 of 2 (1 Pages)