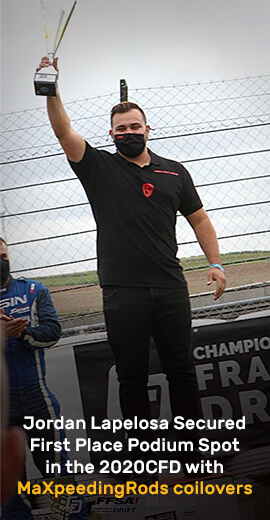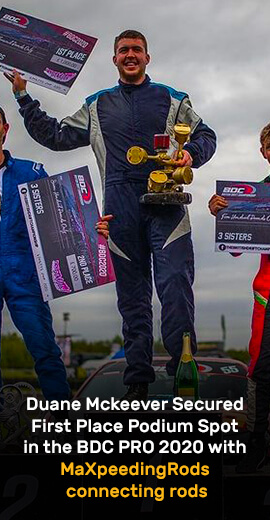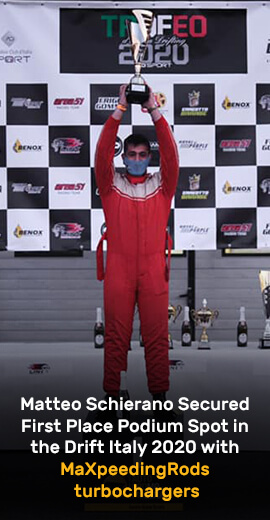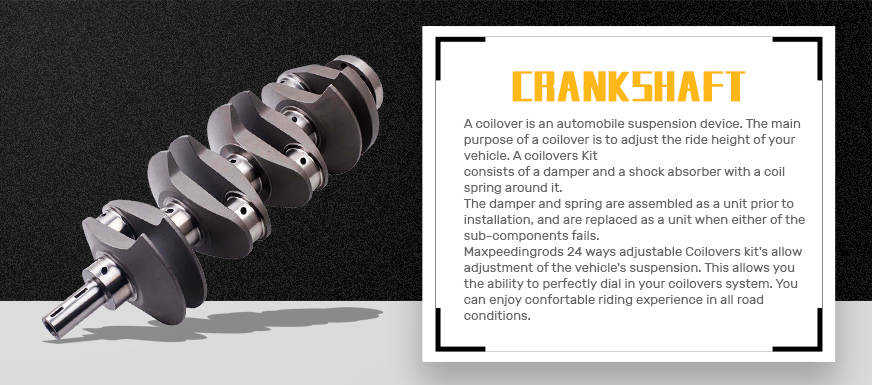 Compatible for Toyota Crankshaft
Crankshaft is a shaft which transmits the power developed by the engine to the various parts of the vehicle. Crankshafts are commonly used in internal combustion engines and consist of a series of cranks and crankpins to which the connecting rods are attached.
Maxpeedingrods Provides performance Crankshaft compatible for Toyota Celica Corolla ​MR2 4AG 4AGE AE86 GTS 1.6L. Get your quality Crankshaft replacement parts compatible for Toyota wide variety of models from Maxpeedingrods with one year warranty and express delivery.

Showing 1 to 2 of 2 (1 Pages)