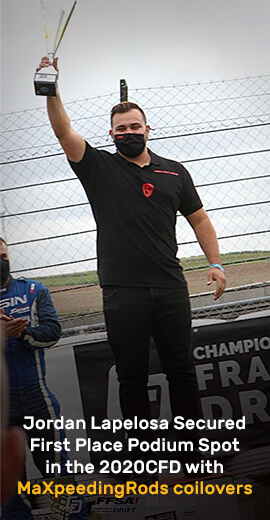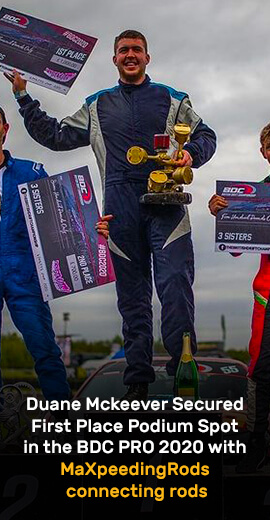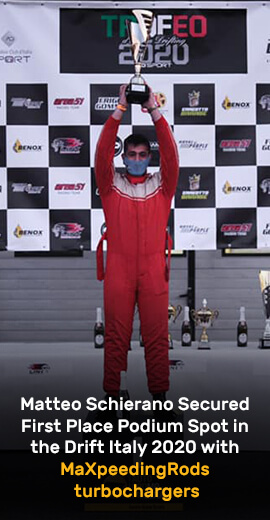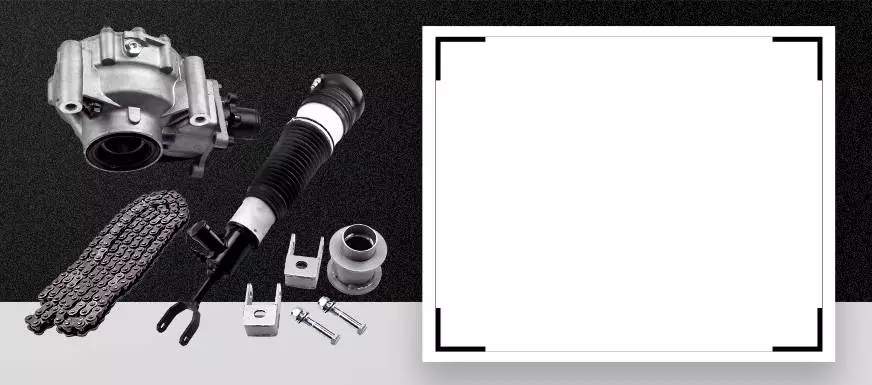 Control Arm Bushings
Control arm bushings are important for driving comfort and handling. They cushion the suspension system which in turn controls noise and vibrations, and also provide a softer ride over bumps. Bushings can flex and move while retaining stiffness and the ability to return to their original shape and position.
Maxpeedingrods provides control arm bushings for various car models with affordable price. one year warranty for any manufacturing defect and local free shipping.

Showing 1 to 1 of 1 (1 Pages)