Product Code:
OFLORL-LC-V2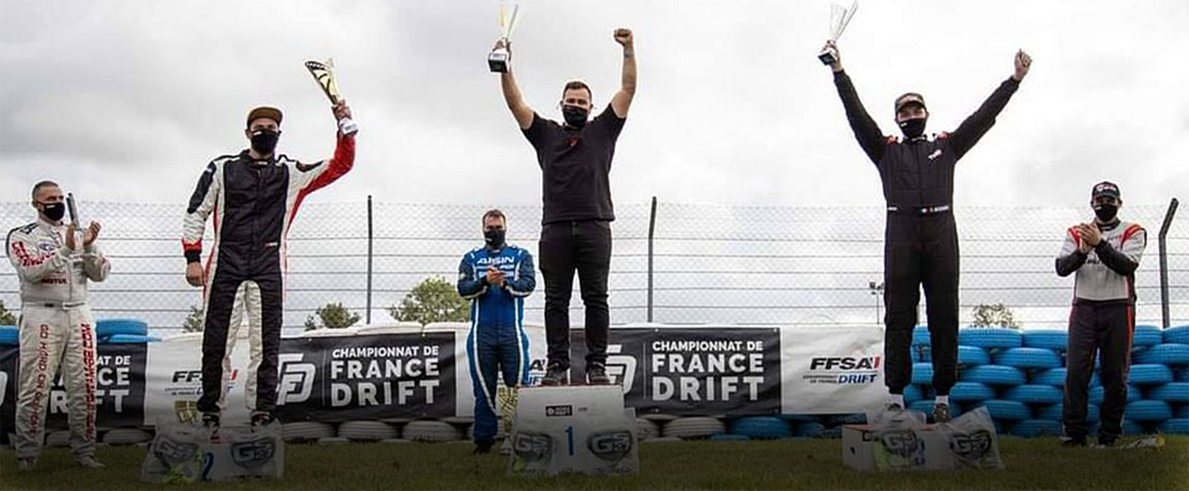 Jordan Lapelosa Secured First Place Podium Spot in the 2020CFD with MaXpeedingRods coilovers

Application
Quantity : 1 unit T3/T04e (V-BAND) TURBOCHARGER + 1 unit exhaust inlet Manifold + 1 set oil inlet oil return lines kits
Turbo Suitable for:
Perfect for all 4 or 6 CYL, 2.0L-3.5L engines
Cooling Type: Oil Cooled Wastegate Internal
Horse Power: Horse Power Boost up to 420HP
Manifold Suitable for:
for Nissan Safari / Patrol 4.2L TD42
for TB42, TB45, TD45, this manifold may also fit; as far as we know, the port configurations are the same. Please double check the dimensions with us before buying.
Oilline Suitable for:
for T3, T3 / T4, T4, T70, T66, etc. Oil Cooled Turbochargers
Specification
Compressor
Compressor Trim: 44
Compressor Inducer Diamter: 50.5 mm
Compressor Exducer Diamter: 76 mm
Compressor A/R: 0.5
Turbocharger Exhaust (Turbo Manifold) Flange: T3 T4 4 bolt Flange Patterns
Exhaust (Downpipe) Flange: V-Band Flange
Turbine Trim:73
Turbine Inducer Diamter: 65.5 mm
Turbine Exducer Diamter: 55.9 mm
Turbine A/R: 0.63
Manifold Specifics:
Turbo Flange : T3 flange
Mount Type: top mount / high mount
External Wastegate: 38mm. You can plate it off if intending to use internally wastegated Turbo (The blocking plate is included as shown in the picture)
OilLineSpecifics:
Oil return line length: 550mm
Oil return line inner diameter: ¢21
Oil feed line length: 1000mm
Oil feed line inner diameter: ¢14
Hose end fitting: 10 AN
Material: High Strength Steel with Aluminum Material
Features
- 100% Brand New
- Specific design to increase the volumetric efficiency of the engine, resulting in a gain in power output.
- Improve Exhaust Gas Flow and Increase Turbo Spool up and Reduces Turbo Lag
- Manufactured from high quality cast iron for durable usage
- Continuous tests under extreme conditions to withstand high temperature
- Special surface treatment to resist corrosion.
- Accurate dimensions with exquisite workmanship
- Tubes sized and shaped to match cylinder-head exhaust port
Note
This is a universal kit. Not all the component parts will be directly bolt on your car.
You may still need some accessaries of your OEM oil line kit.
* No instruction will be included; professional installation and alignment is suggested.
* For any needs please contact us.
Warranty Details
All Maxpeedingrods products have warranty and the warranty is subjected to different item (unless otherwise stated).
If you have a problem with our product, please contact us via Email first.
Full details of warranty are as follows:
If Goods become faulty during the period of the warranty for reasons unconnected with your acts, omissions or misuse of the Goods, you must notify us in writing and/or by completing a warranty claim form (including a description of the fault) and return such Goods to us. Such Goods shall be followed the return procedure and returned to the manufacturer for review, testing and examination, and the manufacturer will not arrange collection for the product. Based on the manufacturers' opinion, we will be afforded reasonable opportunity and facilities to investigate any claims made under the Warranty.

The above warranty is given by us subject to you having no liability in respect of any defect arising from wear and tear, willful damage, negligence, tampering of the Goods, incorrect fitting of the Goods by you and/or a third party, abnormal working conditions, failure to follow our and/or the Goods' manufacturers' instructions (whether oral or in writing), misuse or alteration or repair of the Goods without our approval.
Enter your destination to get a shipping estimate.