Product Code:
FI-109991-8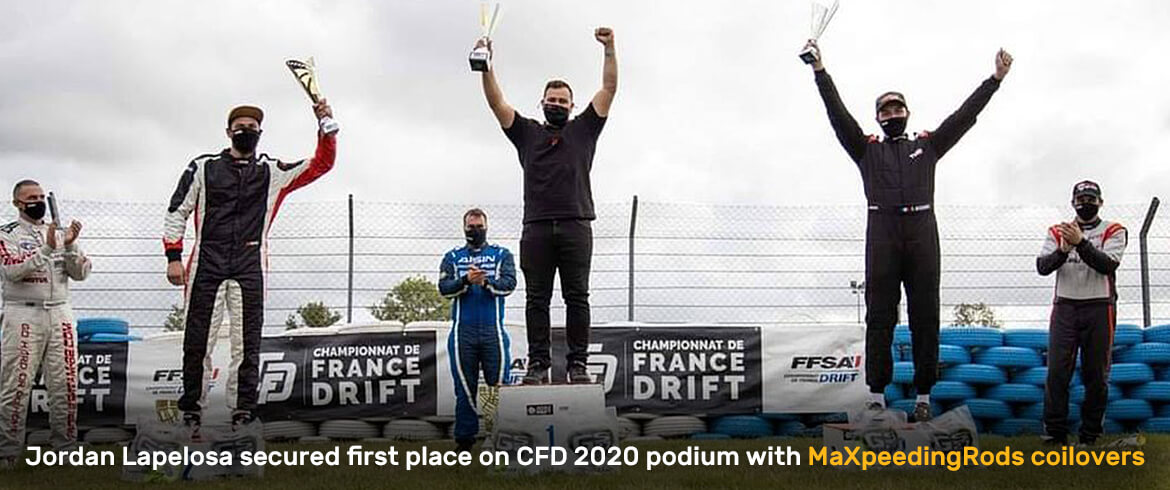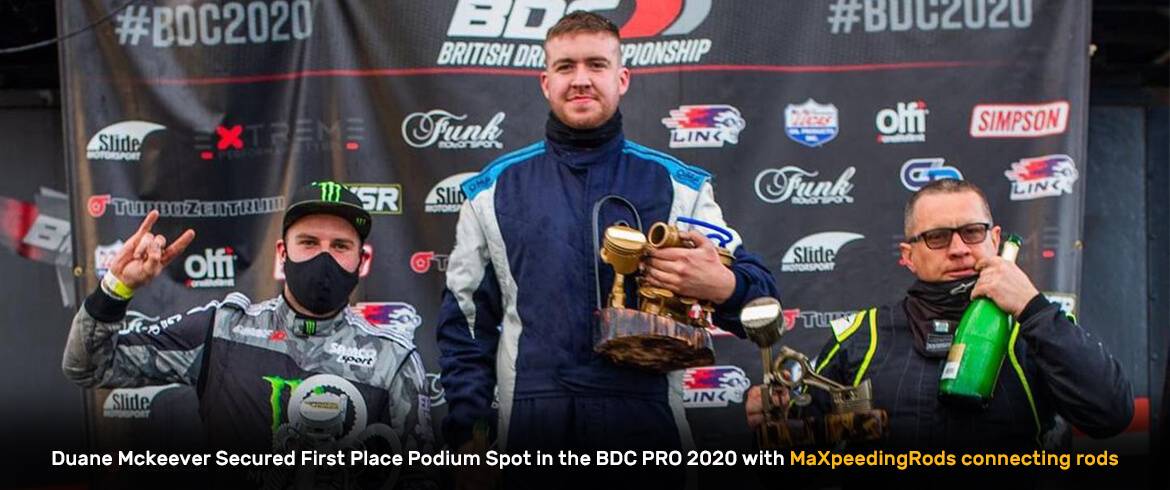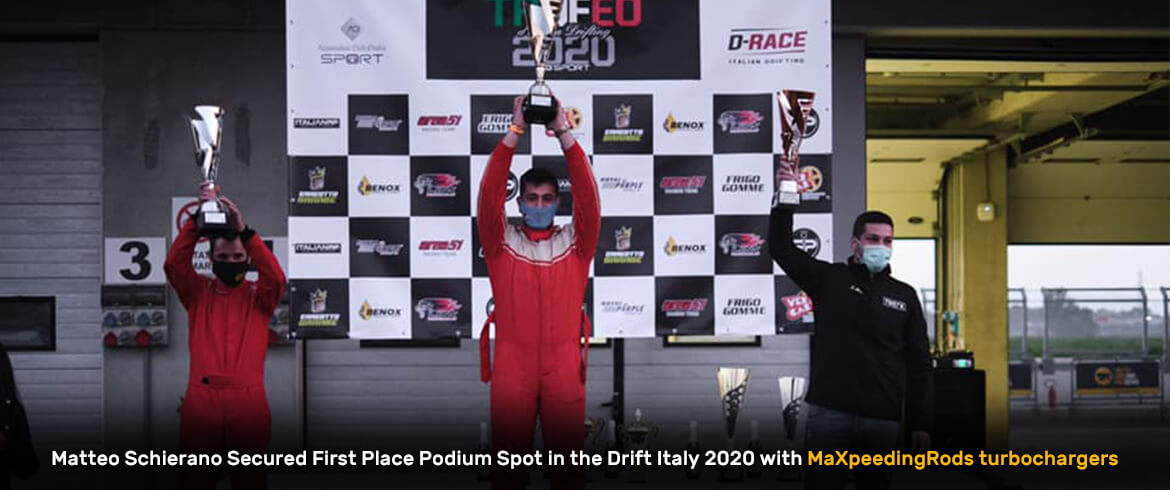 Application
1994-1995 for BMW 530i
1994-2003 for BMW 540i
1985-2002 for Chevrolet Camaro
1985-2004 for Chevrolet Corvette
1994-1996 for Chevrolet Impala
1986-1995 for Ford Mustang GT, LX and Cobra 5.0L
1996-2004 for Ford Mustang GT
1999-2004 for Ford Lightning
1996-2004 Lotus Esprit
1985-2002 for Pontiac Firebird
2004-2006 for Pontiac GTO
1985-2002 for Pontiac TransAm
The following models must change injector plugs
2010-2013 for Chevrolet Camaro
2005-2013 for Chevrolet Corvette
1999/2001 for Ford Mustang Cobra
2003-2004 for Ford Mustang Cobra
2003-2004 for Ford Mustang Mach I
2005-2013 for Ford Mustang V8
The following models require spacers and longer fuel rail bolts and must change injector plugs
2005-2013 for Chrysler 300C HEMI
2008-2012 for Dodge Challenger HEMI
2006-2012 for Dodge Charger HEMI
2005-2008 for Dodge Magnum HEMI
2006-2013 for Jeep Grand Cherokee SRT8
Specification
Quantity: One set of 8 fuel injectors
Cross references: 110324,109991,FI114992,FI114991,M-9593-LU80
Car make: for Chrysler, for GM, for BMW, for VW, for Audi, for Mitsubishi, etc
Design: GEN III EV1 style fuel injector
O-rings included: Yes, preinstalled
Injector Body design: Pencil & Metal & composite plastic
Orifice type: 1 hole
Connector: EV1
Filter design: Basket filter design at inlet
Fuel delivery: Single nozzle cone shape/single-hole disc, with filter.
Spray pattern: 15 degree spray cone
Series: DEKA 4 ( DEKA IV )
O-ring type: Viton
Package Includes: 8 pcs Injectors (Same as picture show)
Warranty: 2 years warranty for any manufacturing defect
Techinical data
Dynamic flow rate : 18.6 for MG/pulse 2.5ms PW, 20 ms Period
Coil resistance: 12 Ohms (This high-impedance injector will work with all factory ECM/PCM injector drivers)
Static flow rate: 80 lb/hr = 875 cc/min at 43.5PSI ( 300kPa )
Gain: 0.12ms/for MG
Offset: 0.055ms
Turn on time 1.14ms at 14VDC
Turn off time: 0.85ms at 600KPa
Voltage: 8-15 Volts, nominal 13.5 Volts
Amperage: 1.0 Amps
Pressure: Min 30PSIG/ Max 100PSIG
Variance: 2 %
Overall length: 2 7/8 inches, 74 mm
O-ring to O-ring length: 2 1/2 inches, 63 mm
Diameter: 16 mm
O-rings: Top and bottom 14.5 mm
G.W.: 4lbs/1.5kg
Notice
For whatever we can help,please feel free to contact us.
Enter your destination to get a shipping estimate.
Warranty
We aim to provide you the good buying experience, 30 days return policy is offered in our store. Please follow our return policy before you return any item(s):
If you are unhappy with your purchase for any reason, you can return it to us in an unused condition in the original packaging within 30 days of purchase and we'll give you a refund or exchange. The refund/Exchange will not include postage costs. Please note you MUST contact us to obtain a Return Authorization and Return Address before returning any part. Any parcel without the Return Authorization will be rejected.
If your item is faulty or was incorrect, you must contact our sales representative before returning the parcel and we will endeavour to solve the problem effectively. Video or picture is required to show the item condition before we issue the Return Authorization.
Important notice
1. Any returned item(s) without Return authorization will be rejected.
2. Please return your item(s) in original packaging and ensure that all packages are securely wrapped
3. We will not accept responsibility for loss or damage of goods during transit, please ensure that the insurance cover option is taken where possible
4. Upon receipt, all products will be inspected at our discretion in 3-5 business days. Then, the updated result will be informed.
If you have made a mistake on purchase and wish to cancel the order before it is dispatched please contact us by email as quickly as possible.
Shipping
1. We will ship your order in one business day once the payment is cleared.
2. Tracking number will be uploaded to your MXR customer account within 24 hours after shipment. Meanwhile, you will get the logistics notification mail.
3. Shipping time usually takes 3-7 business days when products available in local warehouses, and 5-25 business days to International addresses.
4. We only ship the item to PayPal verified shipping address if you pay with PayPal. Please make sure your shipping address is the same as PayPal.
5. Import Tax: We do not cover any import Duty and Tax. Customer should be responsible for the Import tax.
6. Please understand that extra shipping fee may be needed for some International customers, especially buyers from affiliate islands of France, Italy, Portugal, Spain and so on.