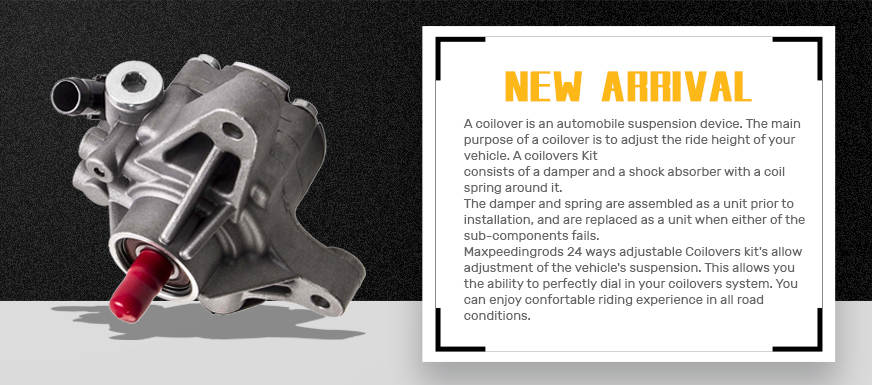 Cupcake stand
This cake stand is perfect to showcase your favorite cakes and desserts at any wedding, birthday party, baby shower, anniversary, quinceanera, afternoon tea, and any other event or special occasion.
Perfect for desserts, floral arrangements or any celebration! Brushed with an antique style finish, giving it a distressed vintage look.
Quality Assurance: exquisite, sturdy and durable, It's worth every penny of it.
Showing 1 to 2 of 2 (1 Pages)