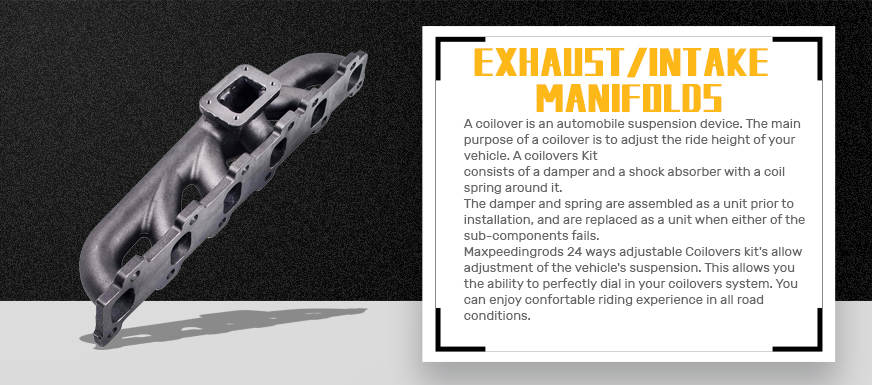 For Jeep Exhaust Manifold
In automotive engineering, an exhaust manifold collects the exhaust gases from multiple cylinders into one pipe. Exhaust Manifold. Bolted directly to the engine block, the exhaust manifold is the first section of a vehicle's exhaust system. For many engines, there are aftermarket tubular exhaust manifolds known as headers.
Maxpeedingrods Provides Exhaust Manifold fit for Jeep Compass 2.4L 2007-2013, Jeep Patriot 2.4L 2007-2013 and etc.
Showing 1 to 1 of 1 (1 Pages)